Product Management Systems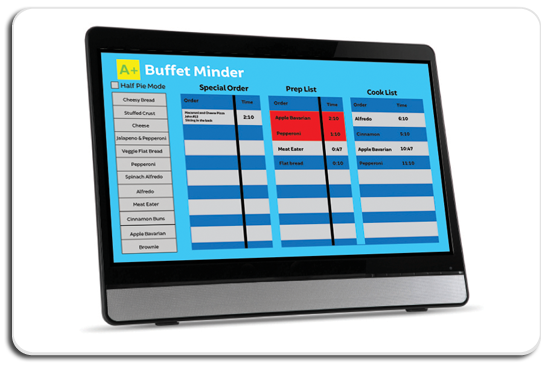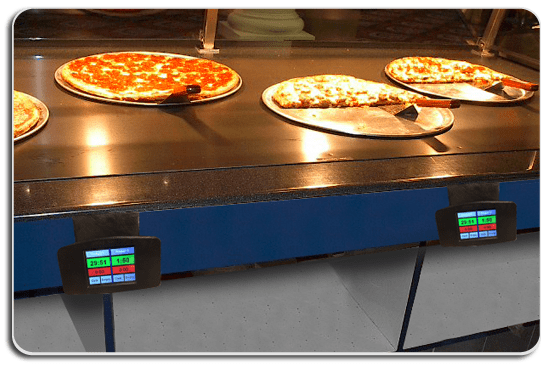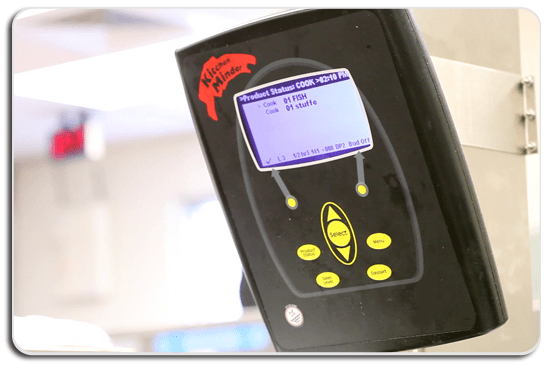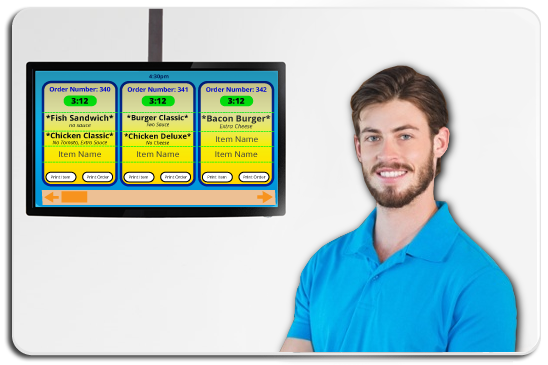 ICC offers Product Management "real time" systems where managers and owners can see what, where, why and how their restaurants are operating. More importantly, ICC will teach managers and owners new ways to make a food service business run better.
ICC Product Management Systems produce live displays, live audio alerts, and create reports from collected data. Monitor every critical aspect of running a restaurant. ICC can install easy to use modules throughout a restaurant or facility to help the staff perform their tasks and effortlessly collect information.
This is wirelessly communicated to ICC servers and displayed onto online dashboards which contain all the important data of all of your kitchen's activities. Managers can touch status icons to get details on every task your staff performs, all aspects of food storage and cooking operations and more importantly tasks that need to be performed.
Current ICC Product Management Systems: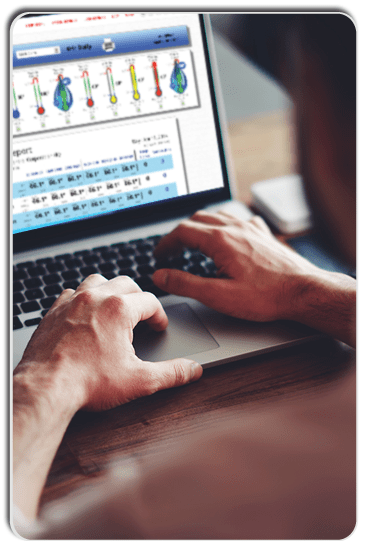 Know what to cook and when to cook it. Stay on top of demand based on sales and serve food faster

Coffee Management



Track Waste, Brew Faster, Always Serve Fresh and Safe Coffee



Order Confirmation



Accurate Custom Ordering with Labeling



Keg Minder



Track Sales Data, Waste and Advertise your Inventory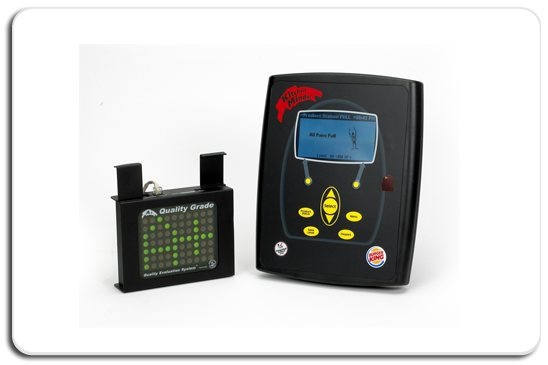 Kitchen Minder
Kitchen Minder™ is product management at its simplest. It's the first product of its kind to be globally implemented around the world. Kitchen Minder™ is utilized in restaurants that prepare and hold food in 10 minute to six hour increments, in multiple locations such as hot holding units and product display cases.
A dedicated display tells you what to cook and when to cook it. Historical sales data is used to create a forecast. Real time data is used to ensure data is current. Receipt data is combined with real time usage procedures for just the right amount of prepared condiments as required.
Kitchen Minder™ is a proven market commodity that has lasted in the market for over 15 years. Recently ICC has updated Kitchen Minder™ and changed the brand name to Buffet Minder™ for product management.

Ready to get started with Product Management?
Talk to our Sales Department to speak about your specific needs
Call 631.673.5100 or Email Sales@goicc.com
Request a Free Quote
Join Our Mailing List